Nicolas Blanchon - Freelance
Connect Your Enterprise Data
CAD / PLM / ERP Software Integration & Digital Continuity
Aerospace and Automotive Industry
Connecting the dots from Engineering to Manufacturing
With a solid background in the Aerospace industry, I'm specialized in CAD, PLM, and ERP software integration.
My mission consists in driving efficiently digital transformation projects, from diagnosis, requirements specifications, solution deployment, maintenance, and services operations.
I excel in delivering technology solutions like CAD migration and conversion, PDM data management, Architecture modernization, Technical Data communication.
I deliver technology solutions that streamline operations, enhance collaboration, and optimize business processes for your enterprise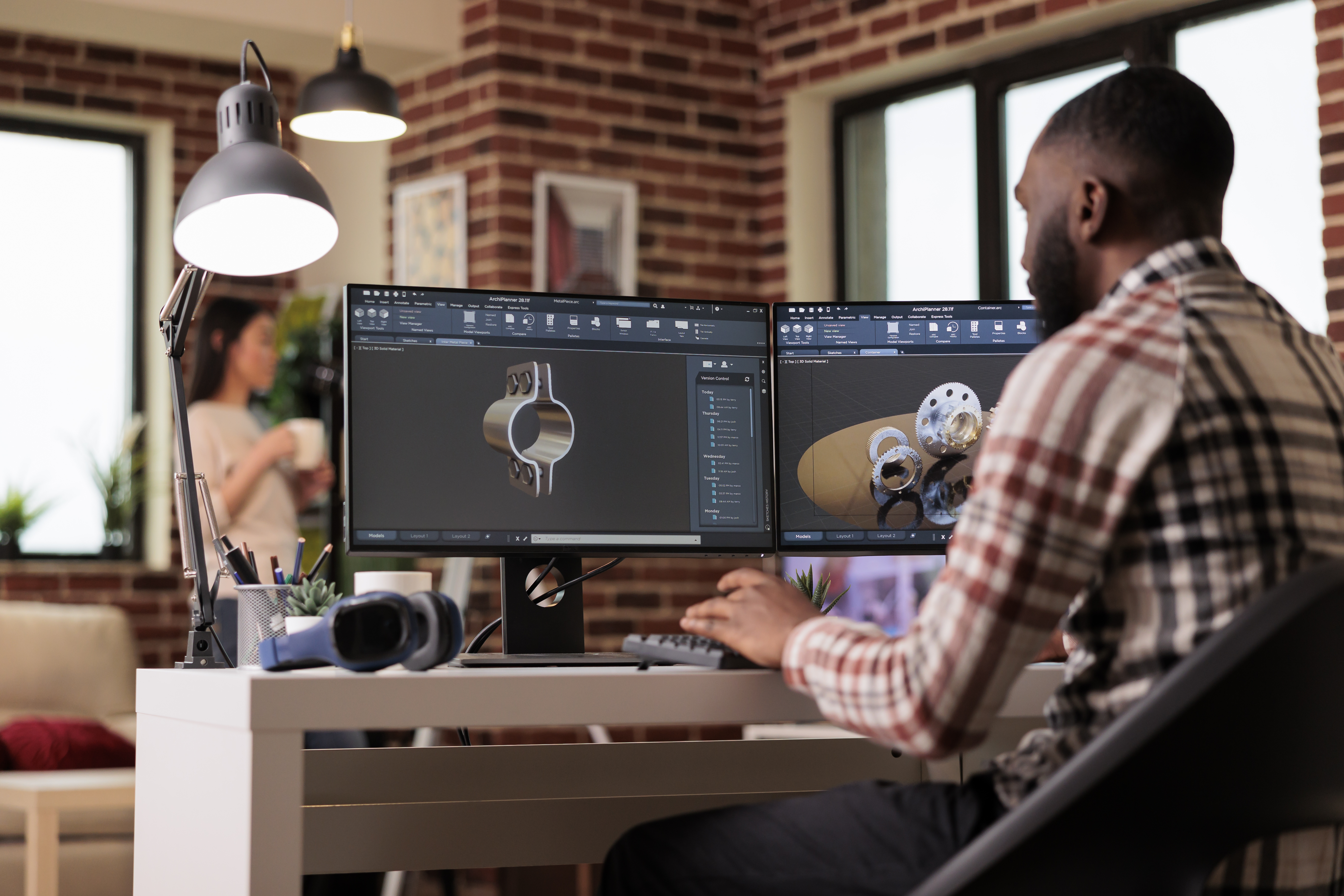 By integrating a CAD software in your company, you'll improve design and visualization capabilities, and obtain precise product definition.
You'll be able to accelerate product development, reduces errors, enable efficient in-context design, and finally increase quality rates.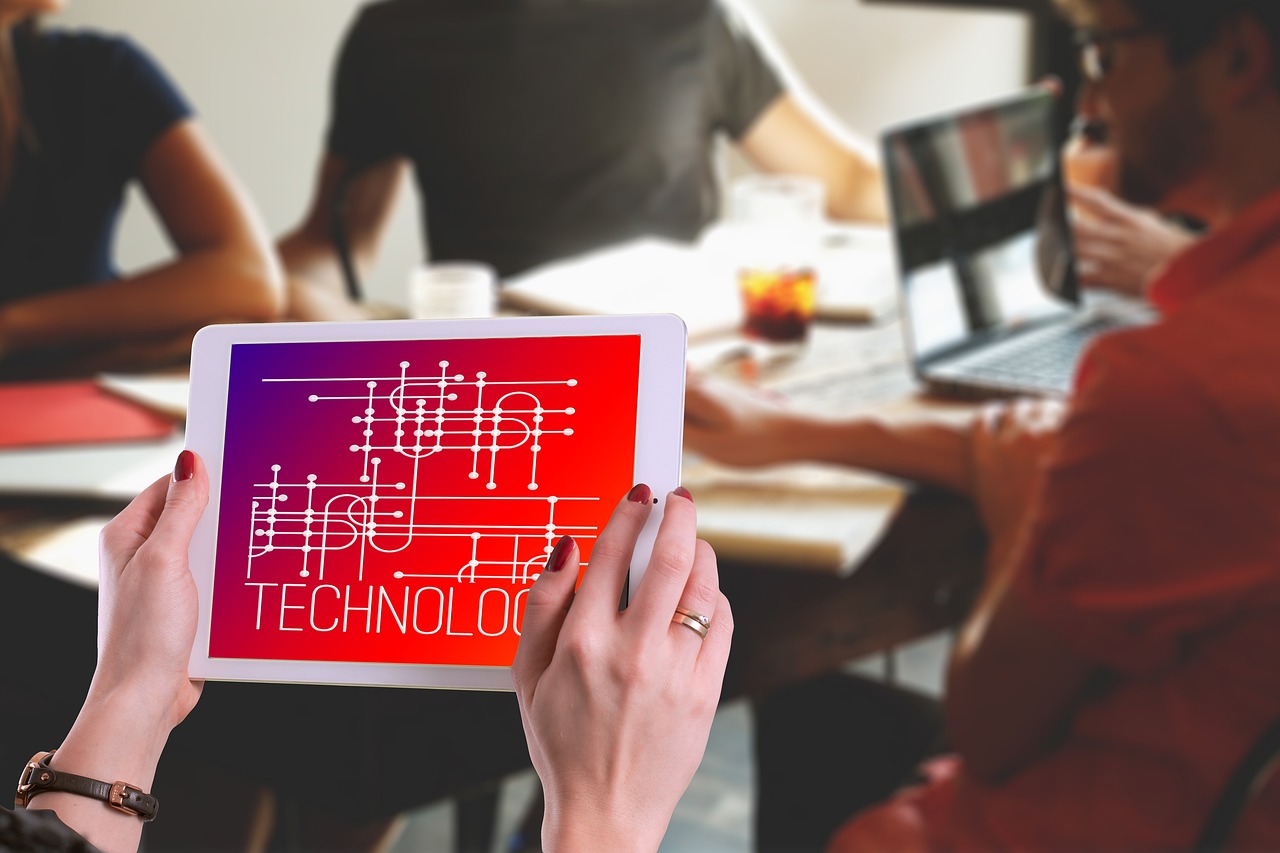 You can streamline collaboration across your organization, from engineering to manufacturing.
PLM will ensure concurrent work capabilities, leading to process optimization. Configuration management will help you to maximize reuse, reducing overall costs. You'll accelerate time-to-market and enhance competitiveness.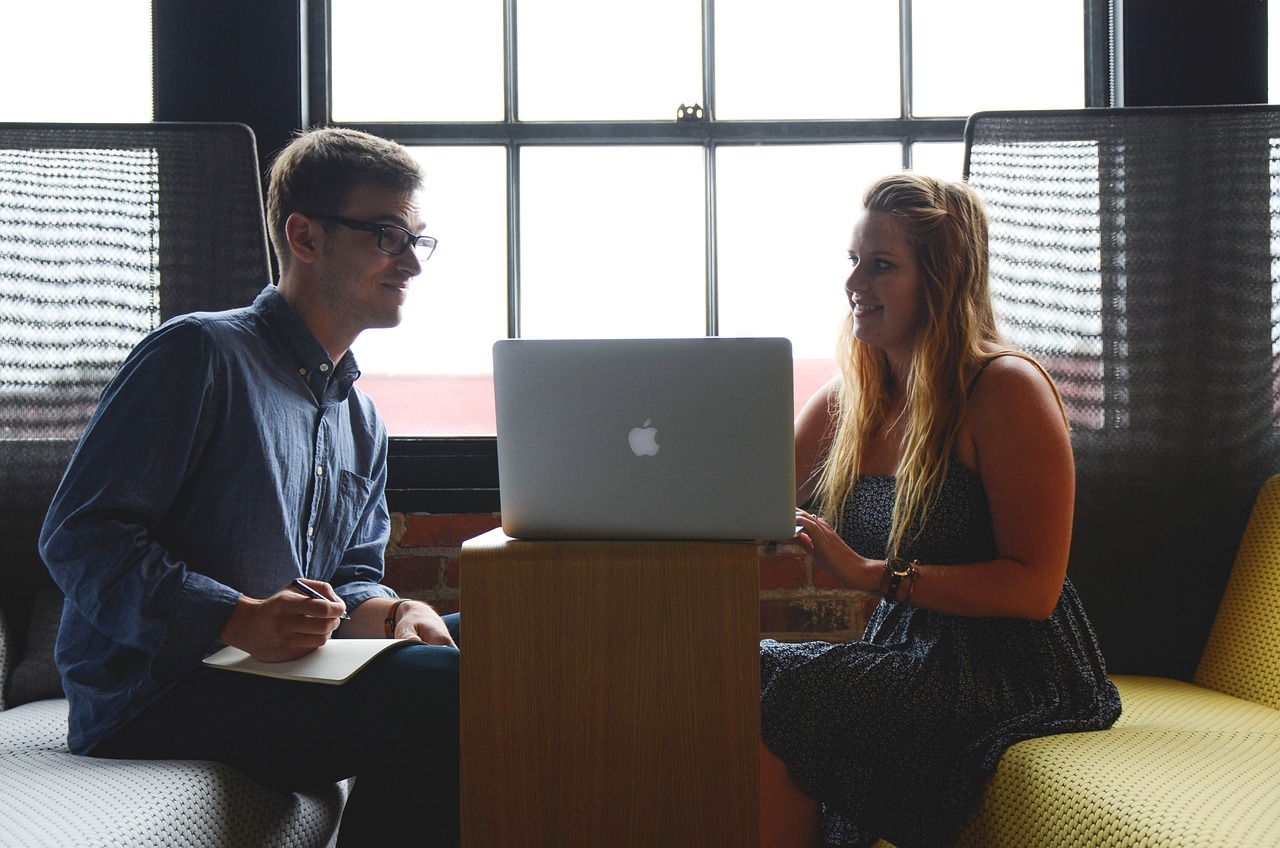 ERP will bring efficiency in your business operations, thanks to process automation and stakeholders integration (Finance, R&D, Procurement, Production).
You'll optimize resource utilization, and make possible data driven decision with real-time visibility. You'll take benefits from resource allocation and prioritization.
By addressing these challenges through CAD, PLM and ERP integration, your company can enhance its operational efficiency, reduce errors, and achieve better control over their product development and manufacturing processes.
Data processing should not rely on Manual activity
CAD / PLM / ERP Integration:
>10 years of experiences in CAD / PLM / ERP integration
Ability to synchronize data across systems
Knowledge of market leading solutions
Secured Files Transfer solutions relying on SFTP
Client / Server interfaces using REST API
Extract, Transform and Load (ETL) data processing
Project scoping, planning, execution, and delivery
Mastering Waterfall and Agile Scrum methologies
Team guidance through changes and updates
My approach is rooted in a combination of strategic vision of industry challenges, and hands-on execution to implement robust and secured solutions
What can be resolved by integrating Product Lifecycle Management (PLM) and Enterprise Resource Planning (ERP) software ?
Need Help with CAD, PLM, ERP Integration? I am expert !